Personnel
---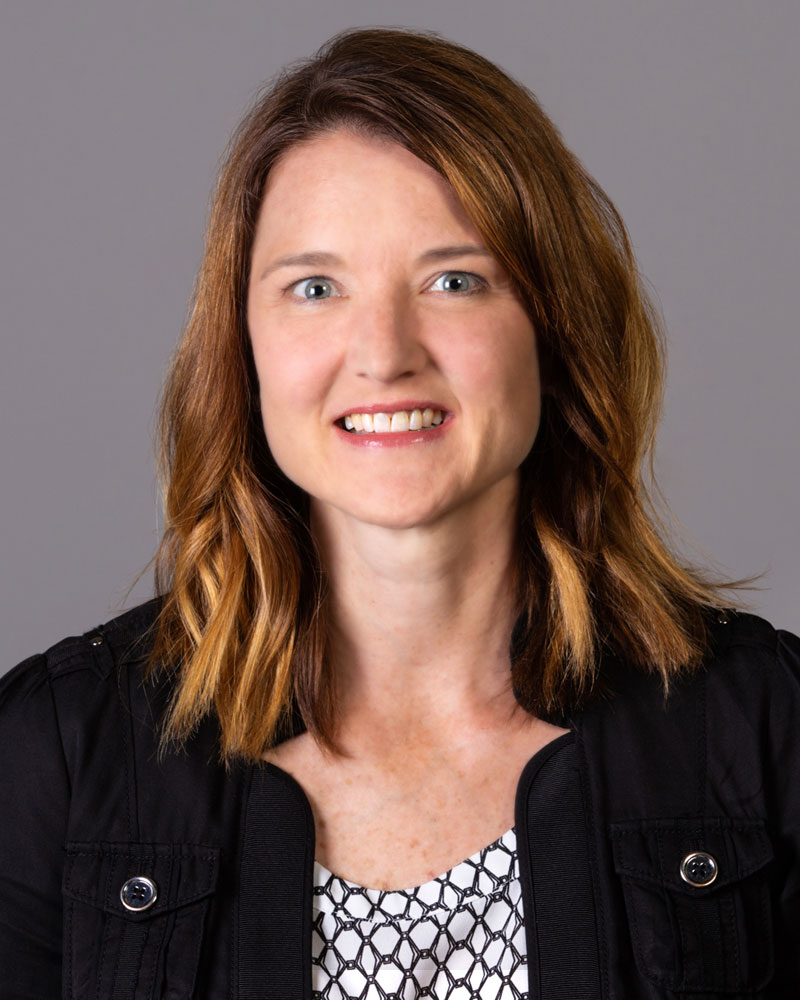 Lisa Knoche
Research Associate Professor
University of Nebraska–Lincoln
66 CPEH 402-472-4821 lknoche2@unl.edu
Biography
Lisa Knoche
---
Lisa Knoche develops, implements and evaluates early childhood intervention and prevention programming. She works closely with researchers and community partners to develop research proposals and implement investigations. Her role includes research administration, data management and analyses, as well as research dissemination. Knoche also directs CYFS' Nebraska Academy for Early Childhood Research.
Full Bio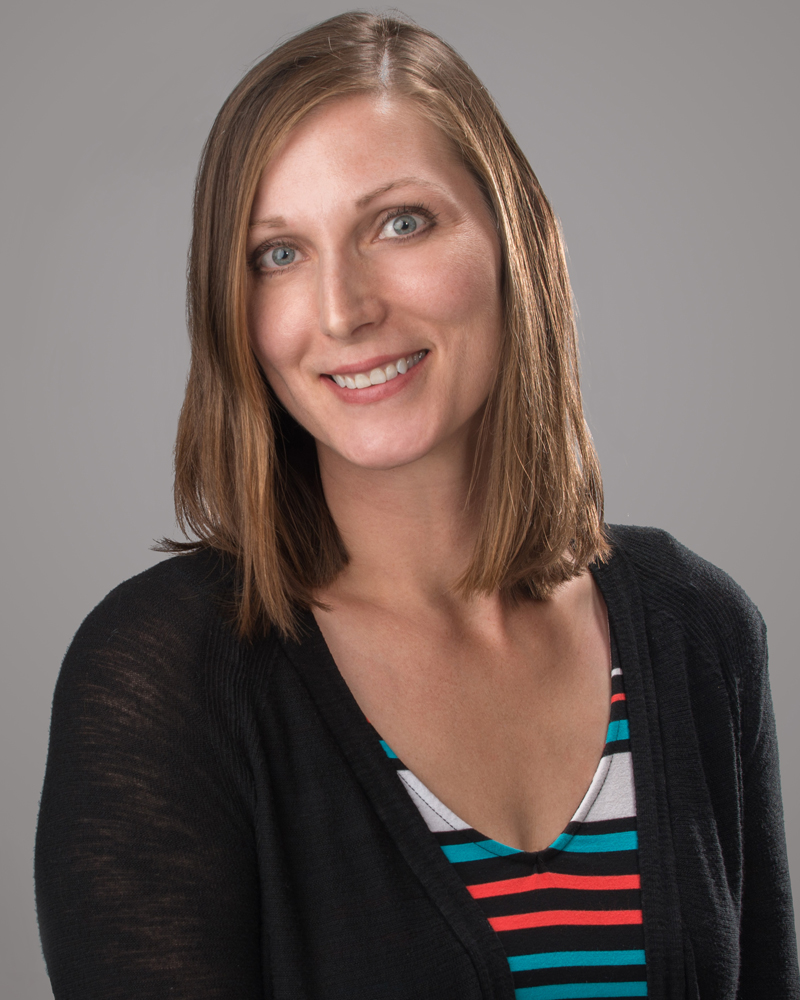 Sommer Fousek
Project Manager
University of Nebraska–Lincoln
Biography
Sommer Fousek
---
Sommer Fousek is the project manager for the Coaching in Early Intervention project, which aims to develop and refine an early childhood coaching model to increase the use of evidence-based practices among early intervention personnel and improve outcomes for infants and toddlers with disabilities. She serves as the project manager for the Nebraska Academy for Early Childhood Research (NAECR). NAECR provides resources and supports to early childhood researchers across the University of Nebraska system and encourages interdisciplinary collaboration. Fousek also supports the Early Learning Network Lead project. She earned her master's degree in public administration from the University of Nebraska at Omaha.