Personnel
---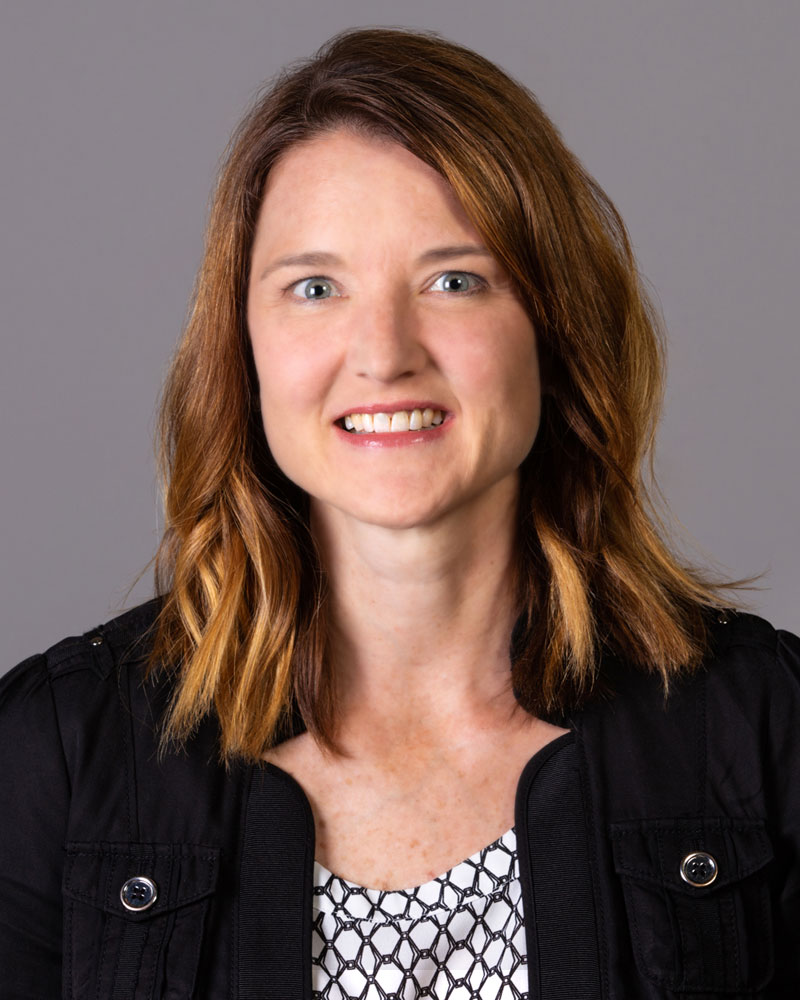 Lisa Knoche
Research Associate Professor
University of Nebraska–Lincoln
238 TEAC 402-472-4821 lknoche2@unl.edu
Biography
Lisa Knoche
---
Lisa Knoche develops, implements and evaluates early childhood intervention and prevention programming. She works closely with researchers and community partners to develop research proposals and implement investigations. Her role includes research administration, data management and analyses, as well as research dissemination. Knoche also directs CYFS' Nebraska Academy for Early Childhood Research.
Full Bio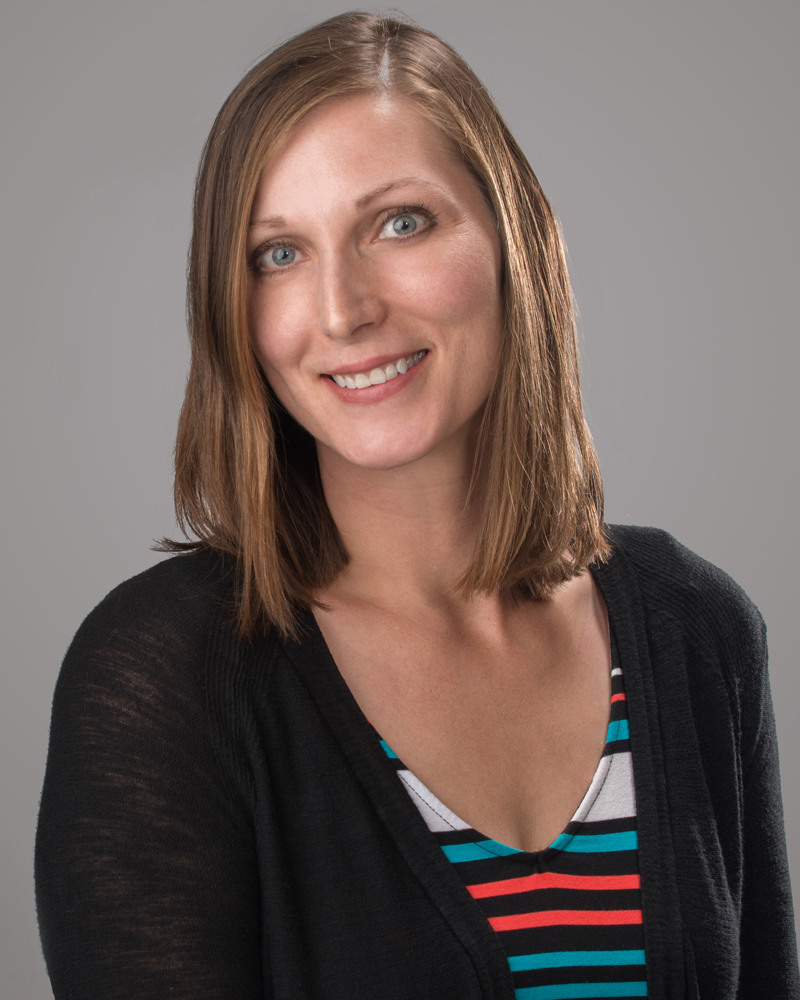 Sommer Fousek
Project Coordinator
University of Nebraska–Lincoln
239 TEAC 402-472-3743 sfousek2@unl.edu
Biography
Sommer Fousek
---
Sommer Fousek is the project coordinator for the Early Learning Network Lead project. She develops and maintains cooperative relationships with Network research and assessment teams across the country. She also provides support for collaborative and supplemental activities. Fousek promotes Network research findings to researchers, practitioners and policymakers, and facilitates technical support for preschool development grantees and other early childhood practitioners. Fousek received her master's degree in public administration from the University of Nebraska at Omaha.